Uncategorized
21 days lockdown in India, Will it be effective to stop COVID-19
After the new novel coronavirus started spreading in India, Prime Minister Narender Singh Modi addressed on March 19 for the curfew on 22 March 2019. He asked people to stay home from 7 am to 9 pm to stop the chain of coronavirus spreading. Despite this curfew, there was no end of COVID-19 and a sudden spike was seen in the COVID-19 cases, So Prime Minister addresses for the second time and this time in his speech he says that the whole nation will be on lockdown for three weeks. He said this Lockdown will be more strict than the Janta curfew which took place on March 22.
He also told people to stop panic buying of essentials in large quantities before the lockdown as all the essential services will not be closed on lockdown. Hospitals, Petrol Pump, ATMs, will be open also essential commodities such as groceries and medicines will be available. His speech was focused on stopping deadly coronavirus and saving lives by staying at home.
Why is this lockdown so important? What will be the consequences?
As we all know coronavirus has spread over 190 countries and territories within a few months and there are 332930 confirmed cases globally till now, These numbers tell us that it spreads very easily. According to WHO the new coronavirus transmits by touching surfaces where the virus is placed, frequent cleaning of hands with soap and alcohol-based sanitizer may help to remove the virus from your hands also frequently touching on nose, mouth, and face should be avoided to avoid virus getting into the body.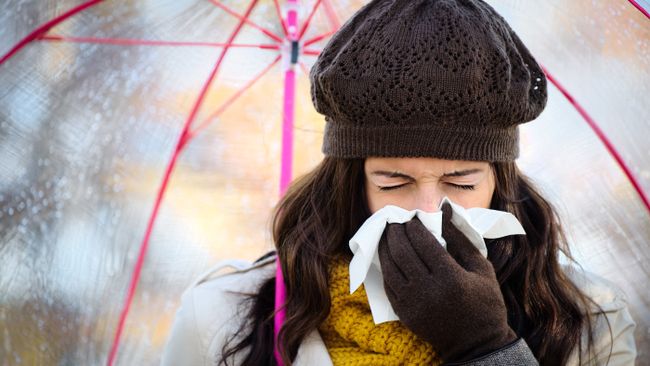 But these all things may not help and we might get infected if the infected person and some uninfected people are all gathered in a commonplace.
to avoid this the lockdown is necessary and it is the right step to avoid social gathering and stay at home.
as the lockdown may help us fight coronavirus but there are some consequences of this lockdown. It will affect our economy as after the coronavirus outbreak in India, the Sensex has lost 3934 points which is about 13 percent and it is the highest downfall ever in nifty and Sensex. These values might increase during the lockdown.